Journal Entry:
Tue Jan 21, 2014, 3:51 PM
I went to TNT 26 Cosplay event in Mexico in October / November as a guest and only now has to make a journal about this event.
I want to thank the whole organization of the event, I loved every minute and I loved being invited to the event.
Here are a few photos of the event and also photos taken at the hotel where I was staying.
It was an amazing and unforgettable trip, the best experience I've had in my life, I loved all Mexicans, now Mexico is in my heart too!
I met
wonderful people
and beautiful
cosplayers :3
<
Me and others guests
giving
autograph for fans :3
I won some Gifts, I love it!
We went to Lucha Libre, it's so cool
The food is so delicious
Some
places in Mexico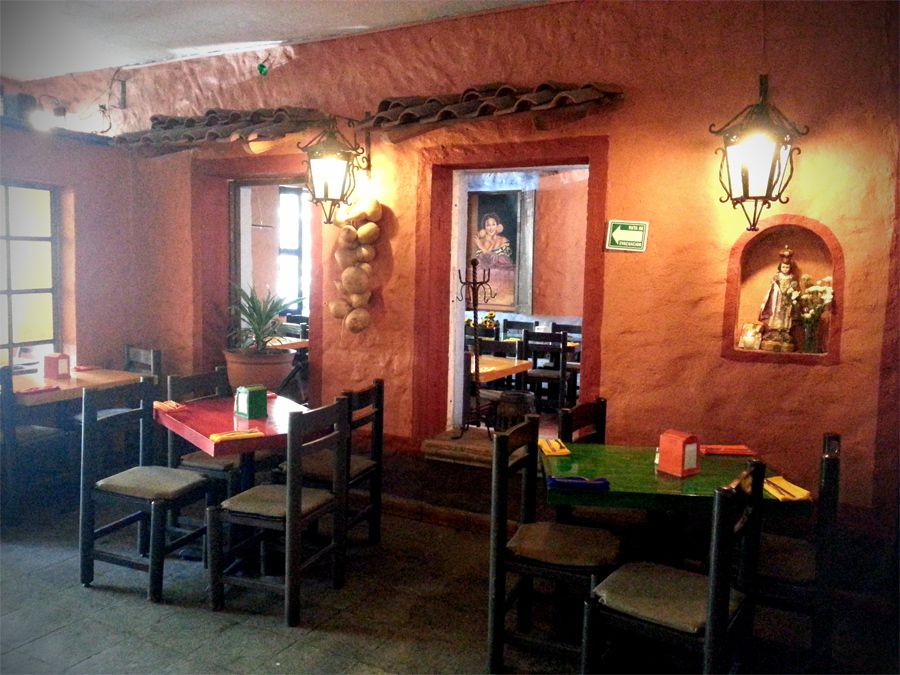 Just a joke photo of Frida and Riviera - Me and And Yamasaki - In the museum of Frida Kahlo
Me and And Yamasaki ( my fiance)
Money *O* pesos :3
I have more photos, but I not upload yet >.<
Have a nice day people!!!!

Watch

can guys wear girl underwear?
Reply

It's nice to meet you in person and makes us very happy you uploaded photos with us

Reply

That looked like a lot of fun,
And as usual you look awesome!
A very pretty lady in more ways than one!
Wish you more successes and happy travels!

Reply

marvelous when are you coming again?
Reply